Summer Triathlon Training Focus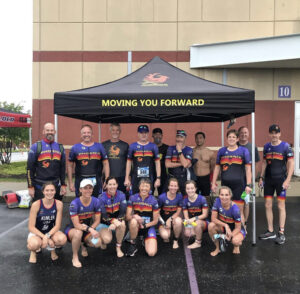 The 2023 triathlon season is coming into focus for the Phoenix Fitness and Training crew!
The long course athletes are taking a road trip to New York to participate in the MussleMan 70.3 race on Sunday, July 9th.
The short course athletes will be focused on the month of August and reach their peak for Tri Indy on July 30th, USAT Nationals on August 5-6th and Go Girl on August 19th.
Workouts and training sessions will be geared to have athletes ready to perform their best for these events, but the flow over the summer will also take into account the many other opportunities to race such as the Indianapolis Sprint Triathlon Series out at Eagle Creek.