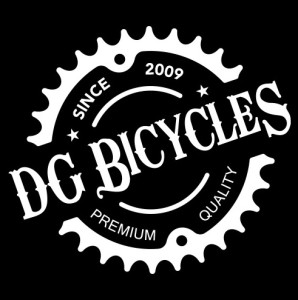 Saturday, December 12th from 6:00 – 9:00 PM, team sponsor, DG Cycles, will be hosting a new store open house with pizza, beer and good times.  The new store is just across the parking lot from their old store and is just a few doors down from the Goodwill store in Nora at 86th St and Westfield Blvd.
1488 E 86th St. 46240
Please join us in supporting DG Cycles and RSPV here.